A GUIDE TO LONG TERM STAYS IN HO CHI MINH CITY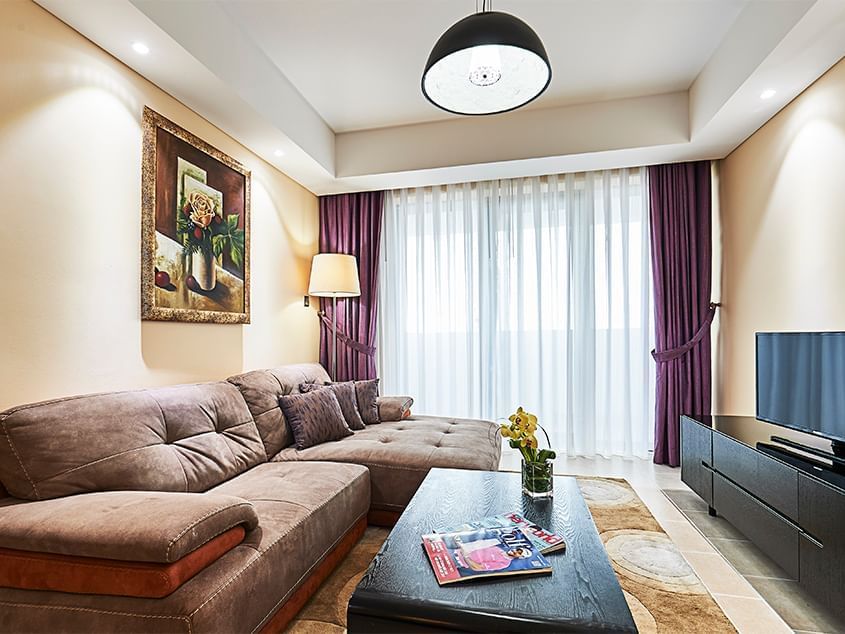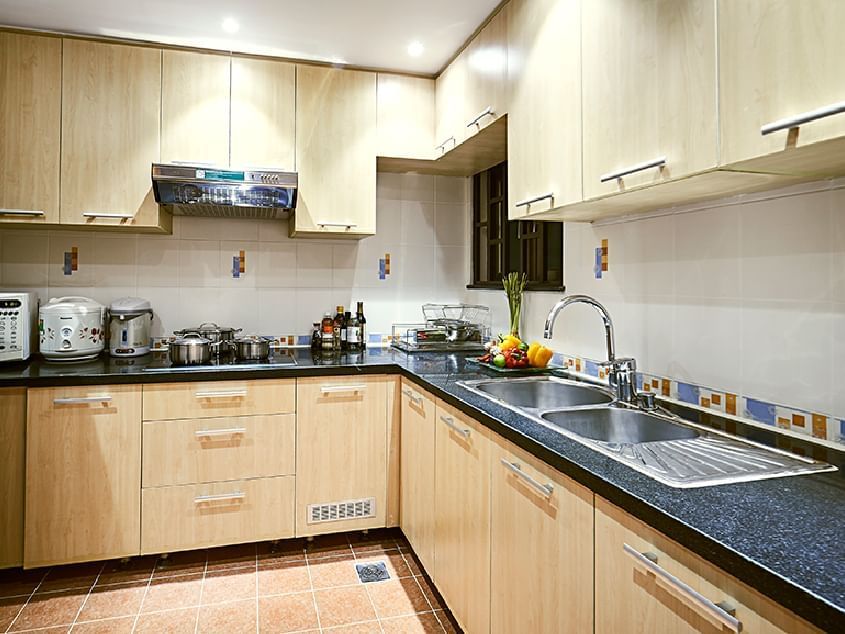 In the late 1970s, with the end of the Vietnam War, the country pursued a decade of reassessment. Saigon was renamed Ho Chi Minh City in 1976, and in 1986 the government implemented an open door policy to businesses and visitors from east and west.
Some 35 years later, Vietnam is a thriving country, attracting businessmen and women eager to invest. With a population of 8-million people, Ho Chi Minh has grown to become the economic hub of Vietnam, with increasing market potential.
Growing numbers of tourists are arriving, eager to explore the country and its modern history, while expats from around the world want to spend six months, twelve months, or longer, working in Ho Chi Minh City, learning about its peoples, culture, and lifestyle.
It wasn't so many years ago that, while you had plenty of choice for high quality, short term hotel accommodation, trying to find decent long term rentals in Ho Chi Minh City was something of a lottery. Unless, that is, you were backpacking around Asia, or a student taking a gap-year out to work and play in Vietnam, and happy to share the most basic of facilities with other like-minded individuals.
Now though, that is changing. If you're looking for the highest quality long term rentals in Ho Chi Minh City, look up the Sherwood Residence. Sherwood Residence has for some years been welcoming back discerning short-stay guests to their 5-star complex in 127 Pasteur Street, District 3. Recently, noticing a gap in the market for high-quality long term rentals in Ho Chi Minh City, they have begun accepting long term bookings from one month, up to twelve months.
Of course, you could go through the increasing number of letting agents in Ho Chi Minh, but why pay agents fees, when a call to Sherwood will get you all the information you need for a long-let apartment, with all the amenities you would expect from a 5-star hotel in Sydney, London, or New York.
A selection of two and three bed apartments are available, which includes Wi-Fi, business facilities, the use of the fitness centre, pool, restaurant, café, clubhouse, and a playroom for the little ones.
The Sherwood Residence is central in the city, and within easy reach of Tan Son Nhat International Airport, the city's central business district, international schools, and major shopping centers and tourist attractions.
Whether you are travelling to Vietnam on business or pleasure, those annoying hotel moves every few days are a thing of the past, when you book a long-term stay at Sherwood Residence.