A GUIDE TO SHORT AND LONG TERM STAYS IN HO CHI MINH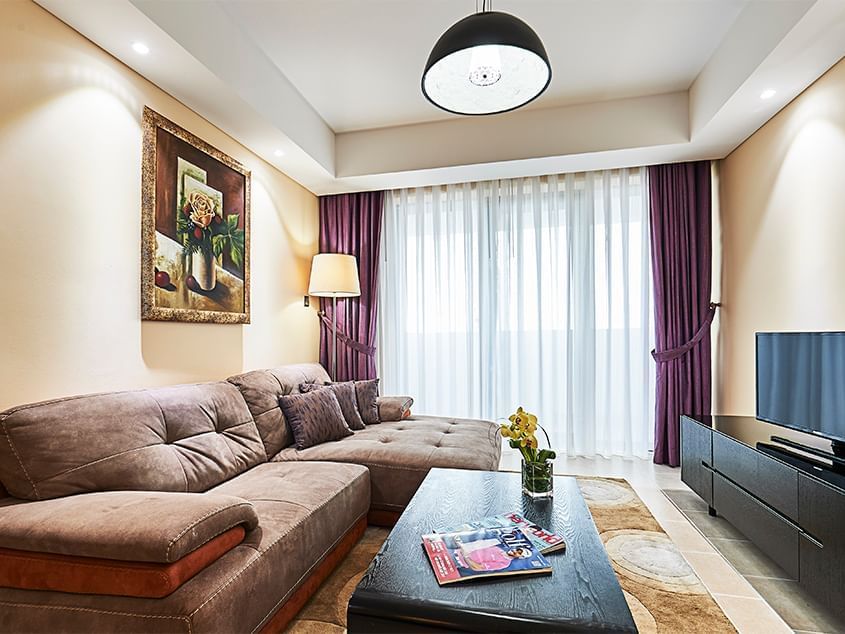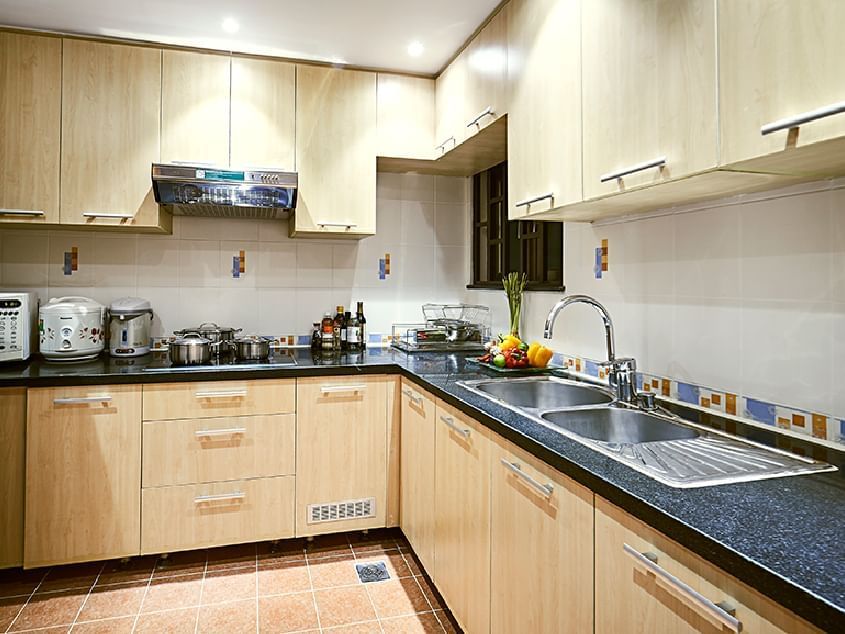 With its undeniable historical charm and thriving business atmosphere, Ho Chi Minh City appeals to visitors from all walks of life. Finding the perfect accommodation for your needs can elevate your experience in the city, whether you are visiting for a few days or a few months.
Short term rentals in Ho Chi Minh City
Short term apartment rentals are a fantastic alternative to hotel stays. Being in a different country can be overwhelming, so it's only natural to seek more space and comfort in your accommodation.
The suites and apartments at Sherwood Suites Saigon are a far cry from impersonal hotel rooms. Here, everything has been designed to ensure your stay in the city is truly unforgettable. Every unit is furnished and decorated with high-quality materials and designer furnishings. High-speed Internet, individually controlled air conditioning, and a fully equipped kitchen come as standard.
These luxuriously appointed apartments are ideal to celebrate special occasions. Two-bedroom suites are also an excellent choice for family holidays.
Business travelers can enjoy the comforts of a modern accommodation as well as a range of professional business services to support them during their visit to the city. These include access to meeting rooms, limousine arrangements, and concierge services. Moreover, short term rentals give you access to several leisure spaces where you can relax and unwind.
Long term rentals in Ho Chi Minh City
Renting a suite or an apartment at Sherwood Suites Saigon is a convenient and hassle-free way of finding top-quality housing for long term stays in Vietnam's most cosmopolitan city. This option is especially appealing to expats and business travelers.
Choosing Sherwood Suites Saigon for your long-term stay takes the stress away from going through the standard rental process. There's no need to provide references, pay for agency fees, struggle with rental contracts in a foreign language, or commit to yearly leases. All you need to do is book your apartment and move in.
Every unit at Sherwood Suites Saigon is fully furnished with modern standards and designs to provide the utmost comfort throughout your stay. With dedicated sleeping, living, and dining spaces, you'll feel at home as soon as you step in. Irrespective of size or number of bedrooms, Sherwood Suite apartments are designed to maximize space and provide every amenity you may need.
The concept is simple: everything you need is under one roof. With Sherwood Suites Saigon, you're not just renting a place to stay; you're getting five-star hotel services including access to exclusive lifestyle amenities: pool-side bar, in-house restaurant, games room, outdoor Jacuzzi, swimming pool, fitness room, and much more.
Finally, there's a welcoming environment and a friendly team always at your disposal. Whether you are interested in short- or long-term rentals in Ho Chi Minh City, Sherwood Suites is the right choice.